Selenite | Stone Information, Healing Properties, Uses All Entries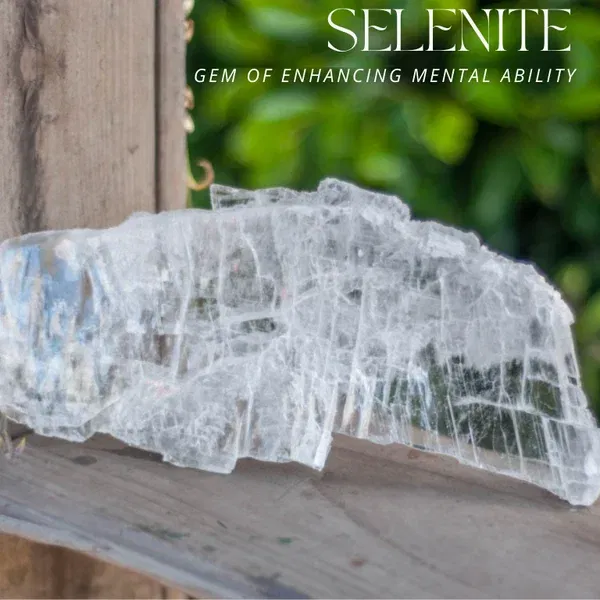 SELENITE
Selenite is a variety of the mineral gypsum. Composed of calcium sulfate, selenite contains no significant selenium. The commonalities of names come from both substances being named from the Ancient Greek word for moon.
METAPHYSICAL PROPERTIES
Unlike any other healing stone or wand that focuses its energy on a problem, selenite works like a tuner on a radio to discover locations of static in the aura. Also, a stone of truth and honesty, it promotes good business practices as well as honesty in relationships. Selenite removes energy blocks especially in the physical body.
img credit: https://encrypted-tbn0.gstatic.com/images?q=tbn:ANd9GcQxxpWOhhaYltgiUaRXYTNChrIsjY6TlC5vqA&usqp=CAU